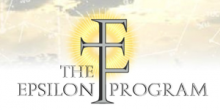 Epsilonprogram.com is the website for The Epsilon Program, a religious cult featured in the game's storyline.
The website is the starting point for one of Michael's Stranger missions, called The Truth.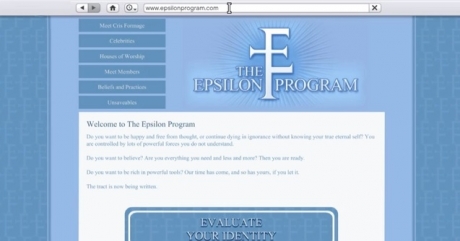 The website allows Michael to complete a questionnaire that, once completed, will result in the cult sending your a number of text messages attempting to solicitate money. By donating the required amounts via the cult's website you advance this side story.