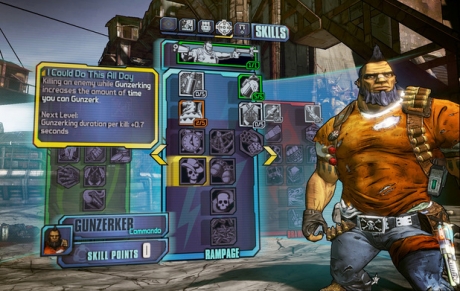 This is the new inventory menu for Borderlands 2, which is a lot more transparent than the first game's.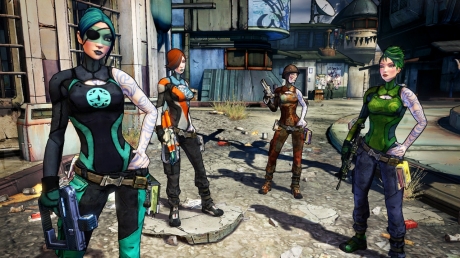 This shows off the different customizations that can be applied to your characters. Every character has a choice of customizing different parts of their outfit.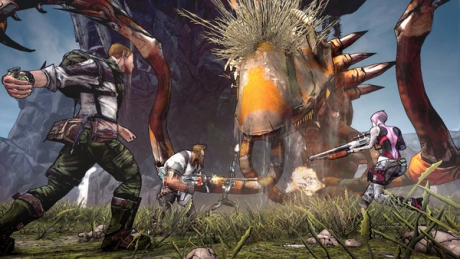 This is Terramorphous the Invincible, one of the game's end bosses.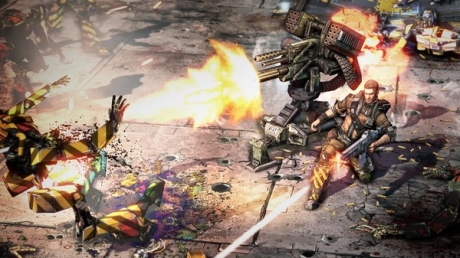 This shows one of Axton's turrets in action, with Axton shooting as well.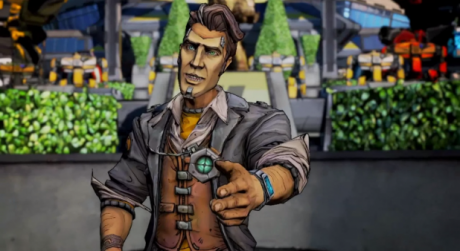 This is Handsome Jack, the game's main antagonist.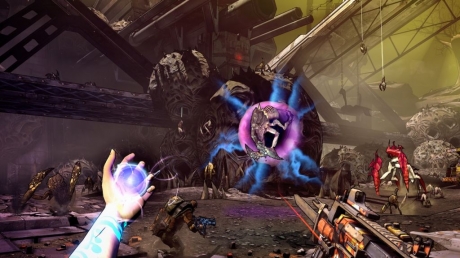 This is a screenshot of Maya using Phaselock, which is her main ability.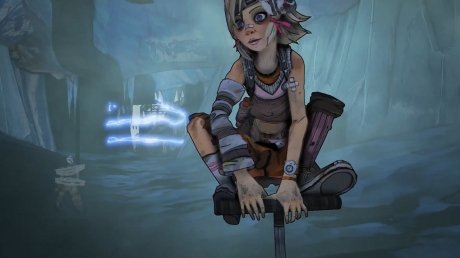 This is Tiny Tina, one of the new NPCs in the game, who seems to have quite the hate for the bandits in the game.