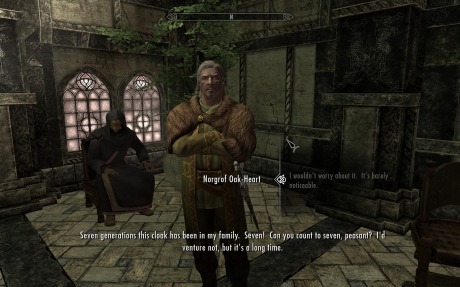 Interesting NPCs made by kristakahashi can be downloaded from Skyrim Nexus.
The Interesting NPCs is a work in progress yet it has over 400,000 downloads with over 7,000 Endorsements. The mod adds various NPCs throughout the world of Skyrim, each character with an interesting backstory of his own. Over 50 voice actors has voiced each of these characters and thus a lot of work has been put into this mod. Brief features of the mod are as follows:
Over 140 NPCs
Over 25,000 Lines
Over 20 Followers with Location Based Commentaries.
8 New Marriage NPCs
A trailer of the mod can be seen in the video below:
The latest version of Interesting NPCs with step by step installation instructions can be found at mod page on Skyrim Nexus.