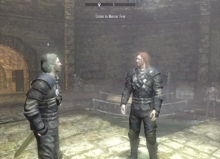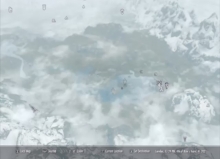 After talking to Mercer, you'll have to go to Goldenglow Estate. Get onto the Estate however you like. You may kill any mercenaries that attack you and you may kill Aringoth as well but only if he attacks you.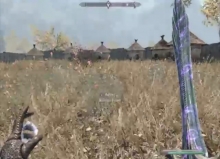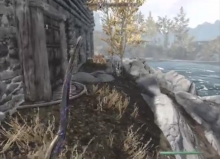 When you get to the beehives, burn three of them but no more. Be careful where you burn them because the fire can spread and if it does, you'll lose your reward. I recommend just standing next to one with your torch. Enter the house and make your way upstairs. Get the key from Aringoth through persuasion, violence, or pickpocket and head downstairs to the vault.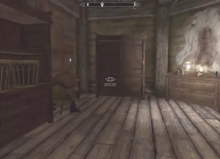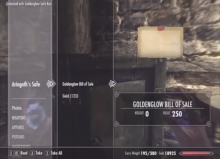 You will meet more guards on the way. When you get to the safe, take everything, including the bill of sale. Return to Mercer for your reward. Make sure you fully explore his dialogue tree to help prevent a glitch from happening that prevents you from finishing this quest or getting the next one.