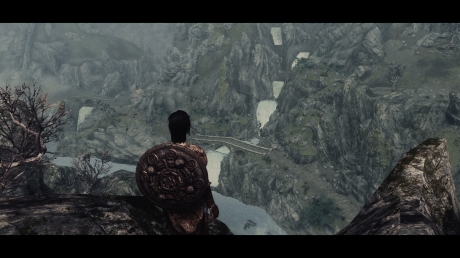 Dual Sheath Redux made by Neovalen can be downloaded from Skyrim Nexus.
Players of Skyrim have the trouble of never finding out the place their character keeps his secondary weapon or the shield. This amazing mod by Neovalen fixes the issue and adds the shield behind the players as well as makes the secondary weapon visible.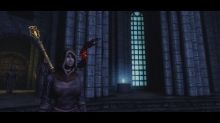 Dual Sheath Redux is highly recommended modification. The latest version with step by step installation instructions can be found at mod page on Skyrim Nexus.