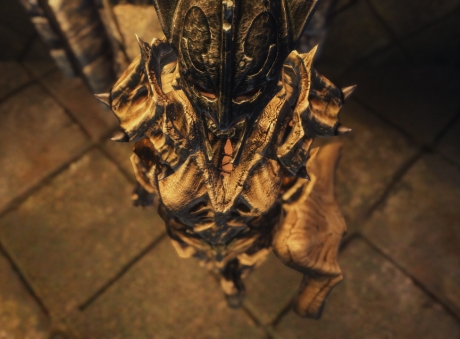 You can download this mod from Skryim Nexus. This mod by jeclxohko is a re-texture of the the Dragonplate Armour found in Skyrim. This replaces the Original vanilla texture with a HD whiter and realistic texture. This mod also features seam fixes which many players might have noticed in-game on the shield of the Dragonplate armour set.
Texture comparsion: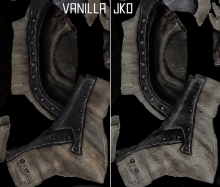 Installation:
Download the mod from Skryim Nexus.
Copy the content of the mods folder to Skyrim\Data replacing the original files if prompted.