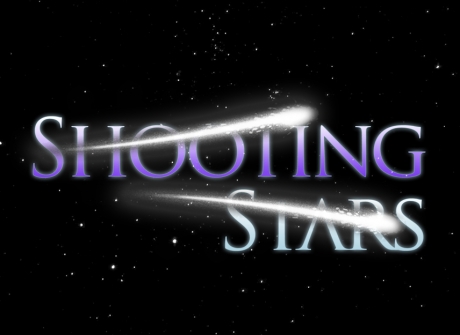 Shooting Stars made by isoku can be downloaded from Skyrim Nexus.
A simple, easy to install yet amazing modification by isoku. With the vast boundaries and sky of Skyrim, there are no shooting stars that can be seen by default in the game. This mod gives you exactly what it's name is and adds a great amount of immersion in the game loved by thousands of players.
The latest version of Shooting Stars with step by step installation instructions can be found at mod page on Skyrim Nexus.