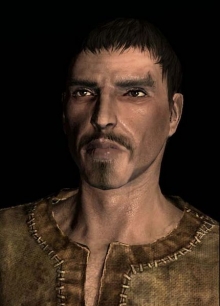 The Imperials are a pale-skinned race of humans who inhabit the province of Cyrodiil, the centre of the Empire, which once dominated all other races but is now a shadow of its former self. Imperials are renowned for their luck and skill with diplomacy, and use these to get the upper hand.

Ability: Imperial Luck: Find 2-10 extra gold in containers.
Power: Voice of the Emperor: Calm nearby humans for 60 seconds.
Skill Bonuses:
+10 Restoration
+5 Block, Destruction, Enchanting, Heavy Armor, One-handed