Speak to the Night Mother and then travel to Whiterun to find Amaund. He will tell you to travel to Solitude to find the Emperor's ship. Find Commander Maro walking around in public. Talk to him and he will attack you, allowing you to kill him without penalty.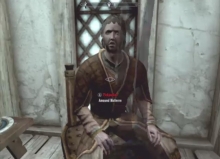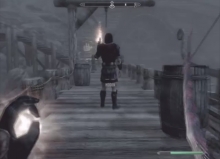 Sneak aboard the ship at night by using the anchor. Sneak through the ship, killing the guards as you go. Find and kill Captain Avidius to get his key and use it to make your way to the Emperor. Before you kill him, he will ask you to kill Amaund. Kill the Emperor and head to Whiterun to talk to Amaund. You can kill him now if you like but it is optional. Head to Volunruud, where you first met Amaund.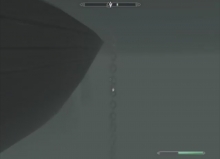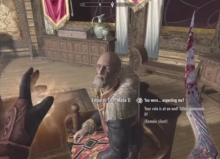 Return to Nazir and tell him about the gold to finish the quest and the quest line. If you would like, head to the Ragged Flagon and talk to Delvin to buy upgrades for the new Sanctuary.