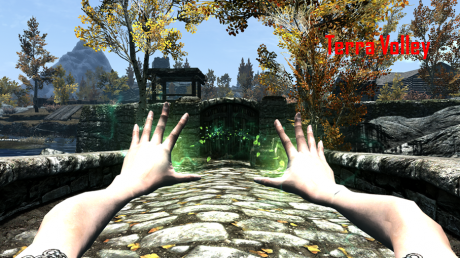 Phenderix Magic Evolved made by phenderix can be downloaded from Skyrim Nexus.
This amazing mod adds 296 new spells in the game.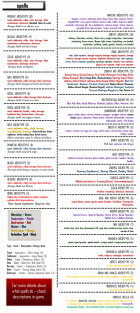 The above image released by the mod creator explains all that there is to explain and also for a demo here is a video by the creator showing the mod in action:
The latest version of Phenderix Magic Evolved with step by step installation instructions can be found at mod page on Skyrim Nexus.