Talk to Astrid to receive this quest. She will direct you to travel to Markarth to speak to Muiri who will in turn direct you to your target. Talk to her again before you leave to get the optional objective to kill Nilsine Shatter-shield.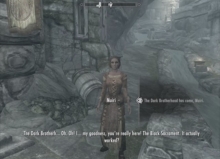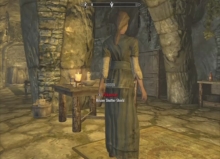 You can kill Nilsine in the Shatter-shield residence (if you so choose) when she is asleep or in the temple. Both are good options.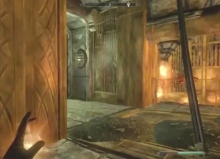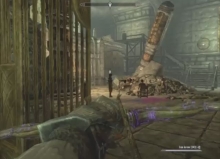 Leave the house and travel to your main target. You will have to get by quite a few guards first but when you do, Dufont makes for an easy target. Kill the few guards outside and make your way inside. Go into the first room and wait for the flames to stop, then run through. Go up to the gate, pick the lock and you'll find three enemies on the far side. Kill the two guards, then your target. Now just turn it in.