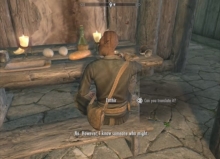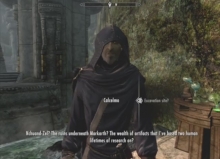 Go to Winterhold and speak to Enthir, then talk to Calcelmo the wizard in Markarth. Steal his key off the table and head to the Museum. When you enter the museum, don't kill any of the city guards but sneak through the room to the door on the other side. Once you reach Calcelmo's personal guards, you can kill them if it is necessary.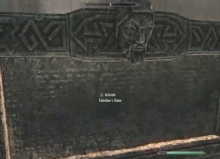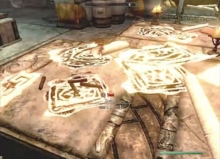 Head through his lab, onto his balcony and up to his tower. You are looking for a room with charcoal and rolls of paper so you can copy the Guide. After this, a few guards and Celcelmo's nephew will come in to try and find you. You can run past them or you can kill them if you like. Make your escape, return to winterhold and report to Karliah and Enthir.
Return to Riften and the Ragged Flagon. Speak with Brynjolf and after a series of events, the quest will end.