Head to the Twilight Sepulcher and head inside. Talk to the Nightengale Sentinel but after him, all the other sentinels will be hostile. Make your way to the back of the room and through the cave. Take the second right and head down the next hallway until you come to a large room. Go out the back of that room and follow the next hallway.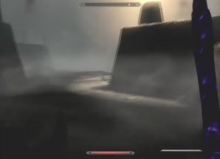 You'll come to a hallway with really bright and really dark spots. You'll have to stay in the dark because the light spots will instantly harm you. Make your way through the room and into the next hallway. When you come to a closed gate, look for the chain to the left to open it. Go down another cave and along another hallway. Watch for the swinging axe trap and head through the door at the end.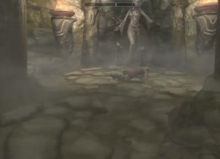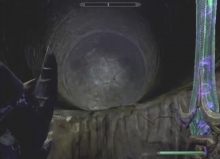 Head through the double doors at the end of the next hallway and jump down into the hole. After some time, when you try to do any kind of action, the key will appear in your hand and you will fall further into the hole. Replace the Skeleton Key and listen to Nocturnal. Drink to end the quest.