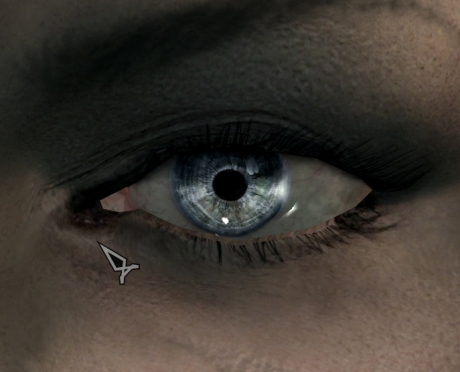 The Eyes of Beauty made by LogRaam can be downloaded from Skyrim Nexus.
The mod replaces default eye textures with high resolution textures.
The mod comes in 3 different packs:
The Player Pack [More eyes for character creation]
The NPC Pack [Replaces default Vanilla NPC eyes ]
Dawnguard [Replaces default Vampire eyes Textures]
Installation:
Download the mod from Skyrim Nexus.
Copy the content from mod folder to your Skyrim\Data folder.
Run the game as usual from the Launcher or the shortcut on your desktop.