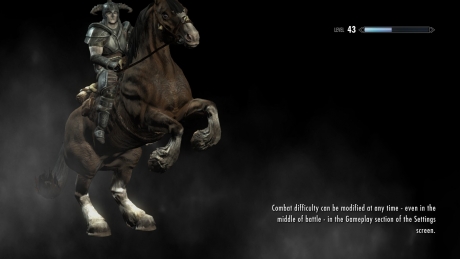 SkyUI made by Ironman5000 can be downloaded from Skyrim Nexus.
Bored of looking at the same old loadscreens again and again? then this is the mod for you! It adds over 100 new loadscreens to the game. Now you won't be bored at loading screens for a while since you will have something new to look at.
This mod is compatible with every other Skyrim mod and so will not cause any issue or conflict with other mods.