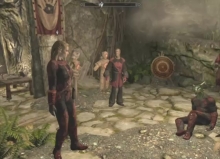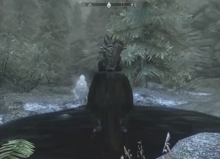 After speaking to Gabriella, go talk to Astrid. Go into Cicero's room and search it for a book labelled "Final Journal." Take it and give it to Astrid. You will get Shadowmere at this point (best quest reward ever) to take you to the abandoned sanctuary in Dawnstar.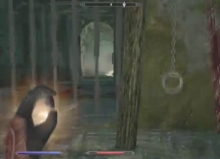 When you get there, Arnbjorn will tell you he has wounded Cicero so you just need to follow the blood trail. Open the door and deal with the ghosts in the next room. Cross the bridge and go down the stairs, collect a couple of nice books on the table. Continue forward and kill the Ice Troll and after that, more ghosts.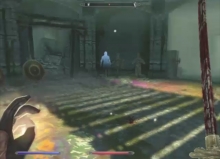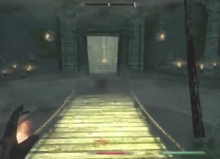 When you finally catch up with Cicero, you can either kill him or not. The choice is up to you but if you leave him alive, he will rejoin the Brotherhood later. If you can live with that, let him live.