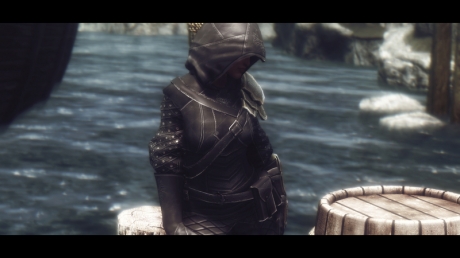 True Thief Armor made by NewerMind43 can be downloaded from Skyrim Nexus.
The True Thief Armor modification for Skyrim is an impressive set of armor texture. The texture is very detailed and looks amazing. If you want like detailed textures for the armor you're wearing, and like the theme of this modded armor, then no reason to think twice before installing this mod.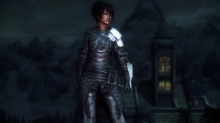 Installation:
Download the mod from Skyrim Nexus.
Copy the textures folder from the mod into your Skyrim\Data folder.
Run the game as usual from the Launcher or the shortcut on your desktop.