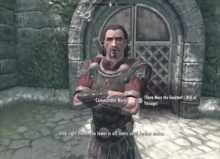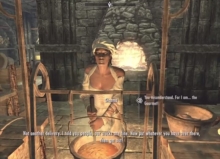 Talk to Astrid, then report to Commander Maro in Solitude. Give him the letter you got from the previous mission and you will be allowed in. Report to the castle's chef, Gianna.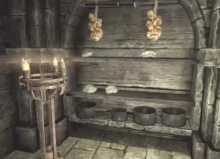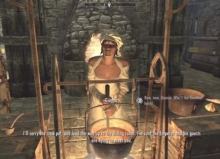 Put on a chef's hat and speak to her again. She will start cooking and ask you what to put in. You can choose anything you want and at the end you'll be able to add poison. If you don't add the poison you can still kill the emperor the old fashioned way. Follow the food to the Emperor and he will die from the poison.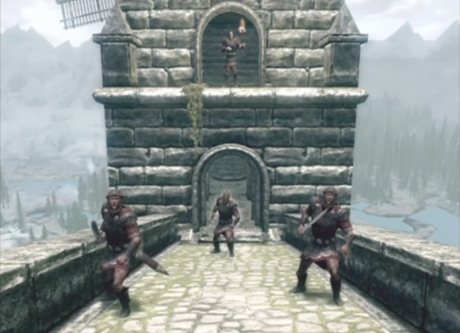 At this point, you will be attacked by guards so make a quick escape through the door opposite of where you entered the room. Run across the bridge and talk to Commander Maro. You now have a bounty on your head so the guards will be looking for you. Head down to the bottom of the tower Maro was in and return to the Sanctuary.